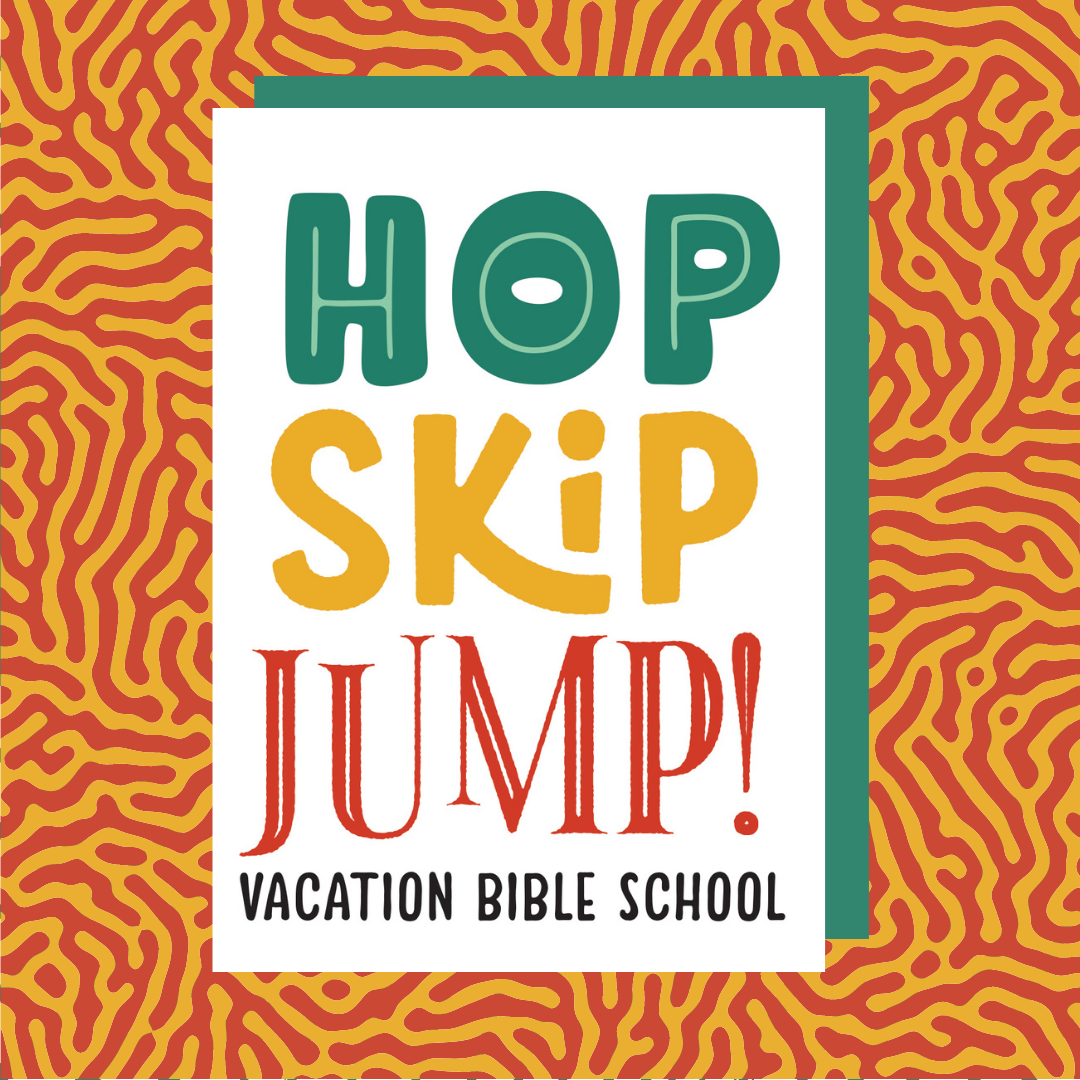 Welcome to Vacation Bible School at New Hope Presbyterian Church! We are so happy that you want to join us this year! Our VBS schedule is a little different this year and will be as follows:
Sunday, July 25
Wednesday, July 28
Sunday, August 1
Wednesday, August 4
The time will be 6:15-7:45 each of those nights.
Classes offered:
Nursery: Ages 0-3
Graades Pre-K – 2nd
Grades  3rd – 5th
(Note: Parents are required to stay on site during VBS).
Registration required!  Please call the church office at 704-824-1697 to register your child by July 19!  We can't wait to see you!